Our Locations
Kansas City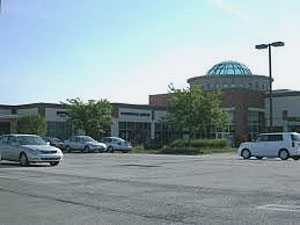 Kansas City
8600 Ward Pkwy, Ste. 2080
Kansas City, MO 64114
816-444-7277
We are located inside Ward Parkway Shopping Center which is at the intersection of 86th Street and State Line Road. Enter through the State Line side of the mall and park in the middle of the shopping center by Starbucks. We are inside the mall just behind the escalators.
St. Louis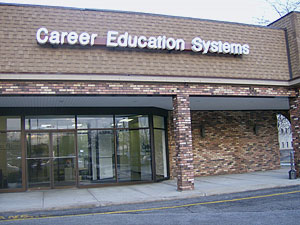 St. Louis
14450 S. Outer 40 Rd.
Town & Country, MO 63017
314-628-0808
We are located in a strip mall called Woods Mill Center off of 141(S) and 40(W). Our location is difficult to find with a GPS but the GPS will find Dave's Famous Bar & Grill located in the same strip mall.
Wichita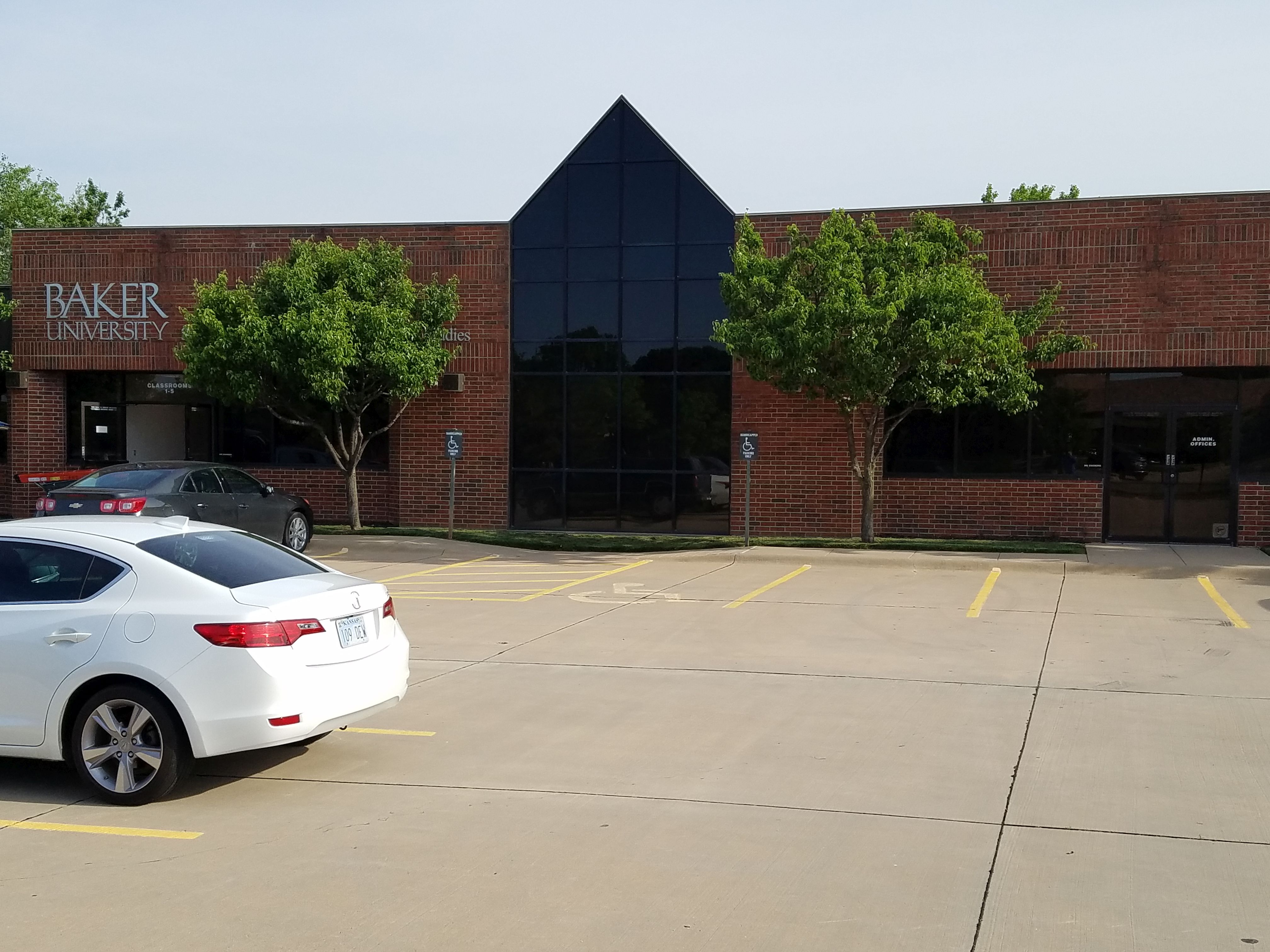 Wichita
3450 N. Rock Rd., Bldg. 400, Ste. 404
Wichita, KS 67226
316-651-0652
We are located near the intersection of Highway 96 and North Rock Rd, inside the Northrock Business Park right next to Baker University.